Carve Your Future!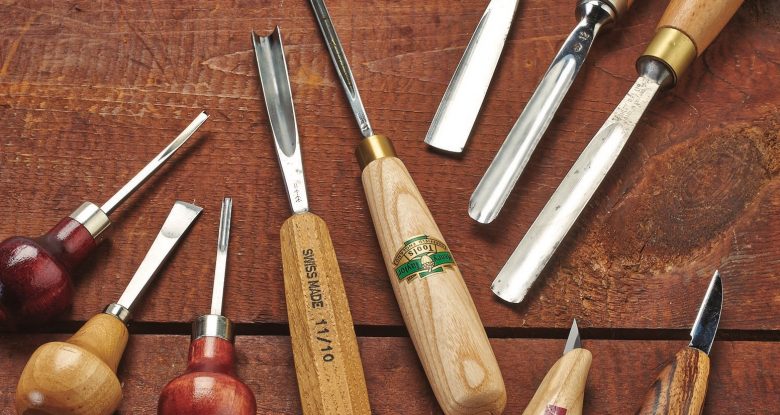 Nobody can guarantee our future. No matter how splendid your performance may be today, it is merely the result of past efforts. Nobody can predict what the future will hold.
The only way to ensure a brilliant future for you is to work as hard as possible.
You shouldn't rely on others or assume that someone else will bring results to you.
Rome wasn't built in a day and miracle is another name of effort!